Dedicated to reinventing the concept of luxury living
The Grenadines Homes', a member of Palton Morgan Holdings is dedicated to reinventing the concept of luxury living in Nigeria and beyond. Founded on the precept of integrity and uncompromising focus on quality over volume, The Grenadines lay down your unique home with utmost attention to details.
From the preliminary sketching concept, down to the 'key turning', we ensure every Grenadines Homes is aesthetically pleasing and functional.
With iconic architectural landmark estates in various locations within Abuja and Lagos, we deliver the best in real estate service and infrastructure in secured environment, with style that suit varying tastes and preferences.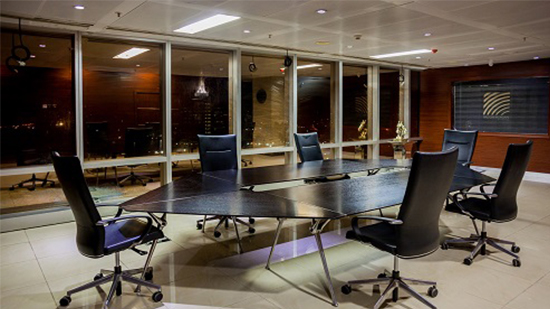 We are a team of dedicated professionals who are committed to advancing lives by delivering best in class real estate investment solutions that exceed the expectations of our stakeholders
To be Africa's foremost company providing bespoke real estate investment solutions and unparalleled yield for all our customers
G — GOD Factor | O — Outstanding | D — Dynamism