Buy your Home in Grenadines Resort, Katampe, Abuja
with just 30% Initial Deposit
A Leap Away From The Ordinary
We are taking the concept of owning a luxury home to a level that appeals to your taste. Built with non-conventional architectural artistry, the Grenadines Resort Katampe, Abuja boasts of well designed 4 bedroom terrace duplexes with complimentary amenities that make a bold statement about luxury living.
Owning a house in the Grenadines Resort Katampe gives you entry into an exclusive gated community of individuals who appreciate and desire quality, exclusivity and serenity. Enjoy the generous interior spaces and large windows inbuilt into each of the units, the swings at the lawn tennis court, sunbathing at the pool side and a lasting grin of relief that spread through your face after an exercise in a state-of-the-art gym.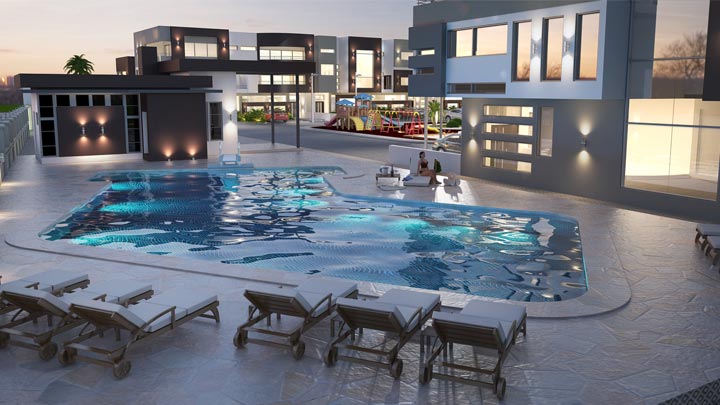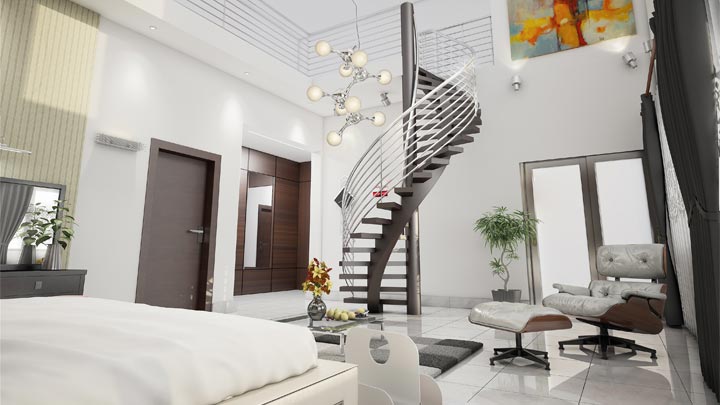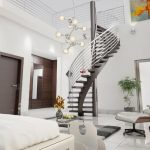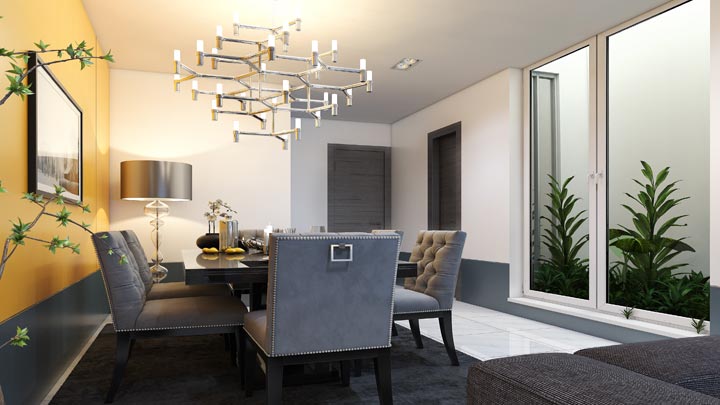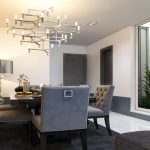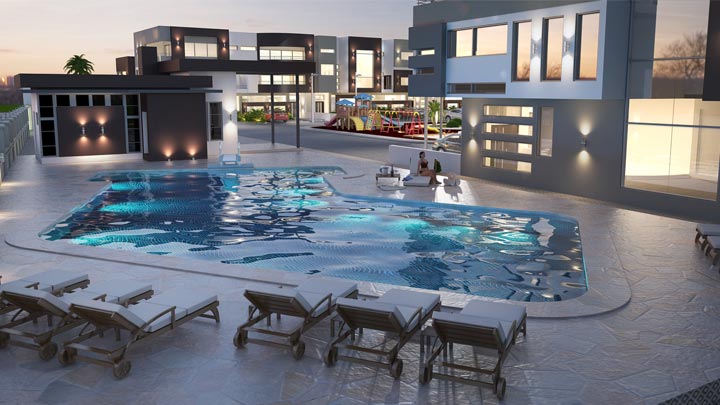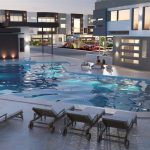 well designed 4 bedroom terrace duplexes
The Grenadines Resort is situated at Katampe, a serene and organized district at the boundary of Jahi, hosting presently Katampe Estate, Winners Chapel Jahi, Next Cash 'n' Carry Shopping Mall. ally, the Resort is a 5 minute drive from Maitama / Wuse II and 30 minutes' drive to Nnamdi Azikwe International Airport.
| | | |
| --- | --- | --- |
| | | |
| | | NGN 75,000,000 (CUSTOM) NGN 100,000,000 (FINISHED) |
| | | |