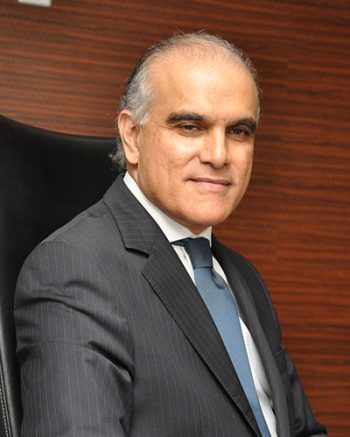 Fernando Barreto is the Managing Director and Chief Executive Officer, he has more than 35 years of industry experience spanning Engineering, Civil Construction and Public Works.
He has been operating at the executive level for the past two decades, successfully leading teams in highly complex environments, coordinating far-reaching international consortiums and teams made up of equally qualified professionals. Throughout his career, he has been involved in multi-million dollar projects ranging from Light Rail Design, Construction, Seaport Works, Water & Sewerage Concessions, Construction of major roads and highways, works of art such as over and under passes as well as large viaducts.
Fernando has outstanding coordination skills and is familiar with all technical procedures. A keen eye for detail, soft spoken but knowledgeable; he is known to develop and harness fruitful relationships between stakeholders and authorities which yields results.
He was trained at the Instituto Superior Técnico in Portugal, where he received a degree in Civil Engineering and cut his teeth at Ortecnica as a Site Engineer for three years before moving to SOPOL, where he rose to the position of Managing Director. Having worked with global consortiums in the structuring of Railways and Waterways across Europe, he made his foray into Africa as the CEO of Costain West Africa. In this role, he helped shape the company's future by implementing better processes and reducing costs.
An avid listener and pragmatic leader, he brings his experience to bear in positioning Grenadines Homes for success in all of its spheres of operation.
Fernando loves a good cup of Coffee, going to the beach and spending time with friends and family.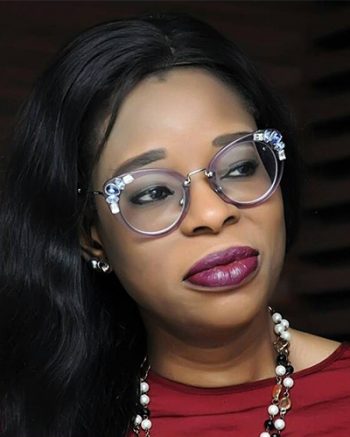 Kikelomo Owoade is the General Manager, Sales and Marketing, a seasoned professional with close to 15 years working experience in the banking industry.
Prior to joining Grenadines Homes, she was with Equity bank Limited and later moved to Intercontinental Bank Plc, holding several managerial roles across different departments such as Treasury, Product & Electronic banking, Branch management and as Head, Public Sector, Island Region. An accomplished banker with several CEO awards and commendations, she has a special streak for success.
Kikelomo brings practical skill sets in business growth, product development as well as relationship management to Grenadines Homes. Kikelomo is a strong and dynamic business leader with excellent credentials and deep experience centred on a reputation for performance, strategic insights, strong analytical skills and quest for excellence. Kike's vision is to continually leverage her huge professional experience in delivering and driving business plans that sets Grenadines Homes apart as an industry leader.
She holds a B.Sc., M.Sc. Economics from the University Of Lagos, she also holds a Masters in International Studies & Diplomacy from SOAS, University Of London, United Kingdom.
Kikelomo loves people, music and she is passionate about peace, conflict resolution and social justice.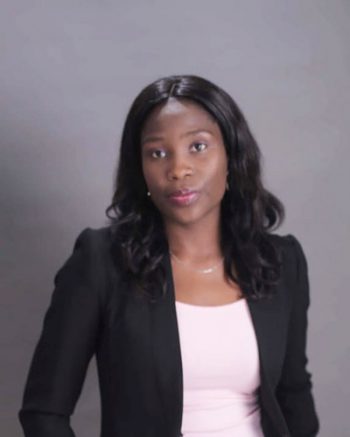 Oluwatobi Akanbi joined Grenadines homes in 2014 as the Deputy Head of Marketing before being appointed as the Head of Sales. Prior to this, she worked  in different capacity in Propertymart as a Business Development Manager, Head Customer engagement and as a result of her exceptional performance, wore many hats, before her current appointment at Grenadines Homes.
A graduate of Obafemi Awolowo University with several trainings under her belt from reputable institutions such as Lagos Business School, George Washington University, Dale Carnegie Institute South Africa, IESE Business School Barcelona.
Her strengths lie in leadership, mentoring, team management, talent management to name a few. She has a keen eye for details, is very analytical, a great negotiator and is highly flexible and adaptable to change.
Tobi has 10 years of experience in the Real Estate and Management. During her tenure as the Head of Sales at Grenadines, the company has recorded a considerable growth in sales. She is constantly working hard to move higher up the ranks by being very efficient at her various roles.