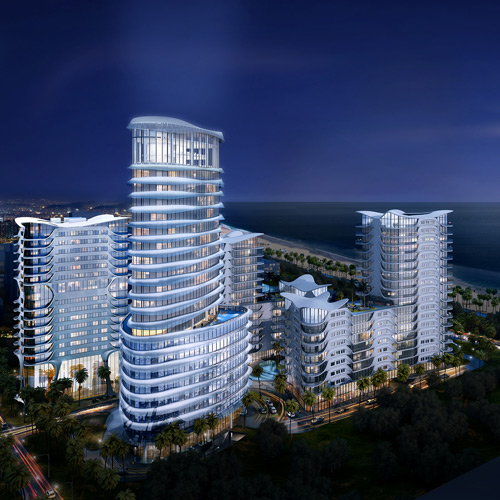 The Nigerian economy is expected to take a great leap with the construction of the N40 billion THE OCEANNA project commencing in November this year.
The project, which will provide over 25,000 direct jobs is expected to draw multi-billion dollar investments to the ailing economy on completion of the first phase next year.
Speaking at the signing of the Memorandum of Understanding (MoU) between Grenadines Homes and Cappa & D'Alberto in Lagos at the weekend, the Chairman of the Palton Morgan Holdings, the parent company of Grenadines, Femi Banwo, said at the completion, the project will deliver a world-class luxury edifice comprising four towers, outstanding hotel, restaurants, shops and retail outlets.
"It is going to be the best thing coming from Nigeria and out of this world, a serene environment with school where you can live," he said.